Here are some helpful resources:
Self Care:
Stay active! https://www.cnbc.com/2020/03/20/best-apps-for-workouts-at-home-if-you-cant-get-to-a-gym.html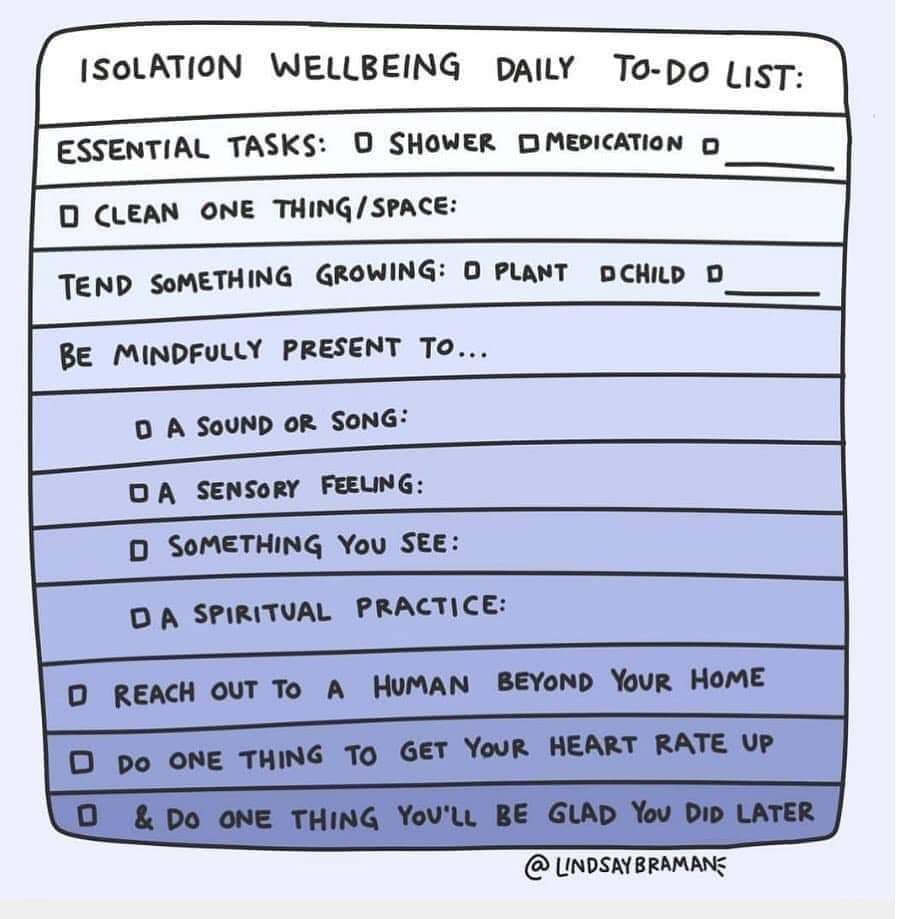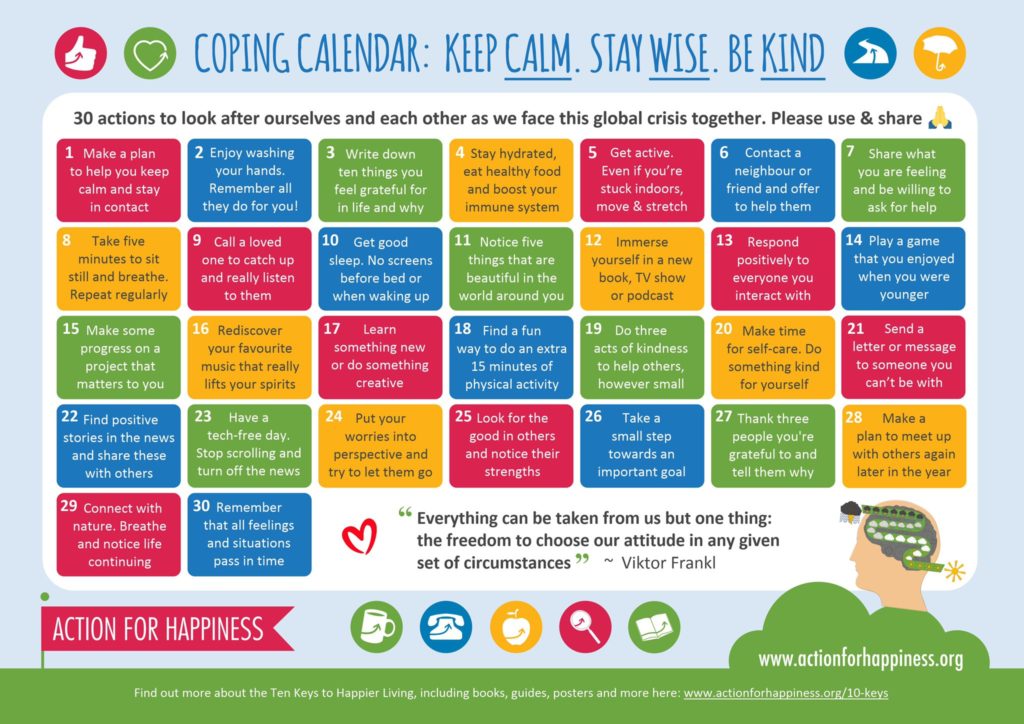 Remember to keep a positive mindset – this may mean you have to re-frame your thinking about certain things!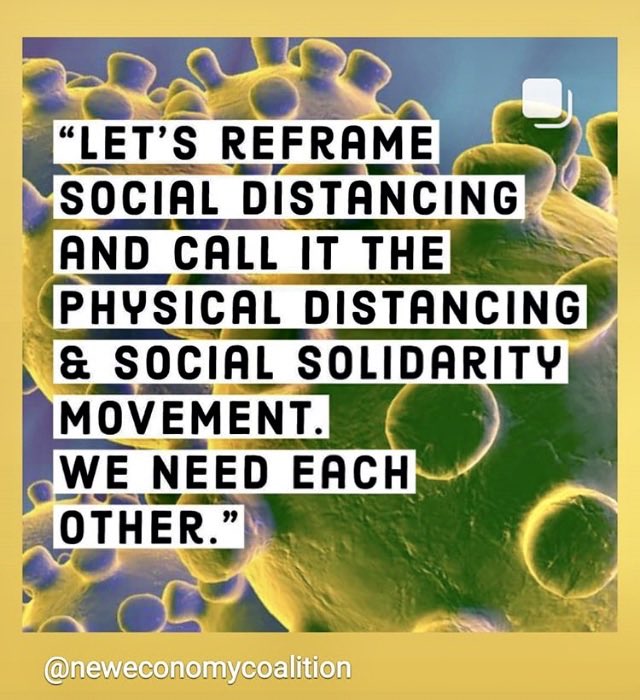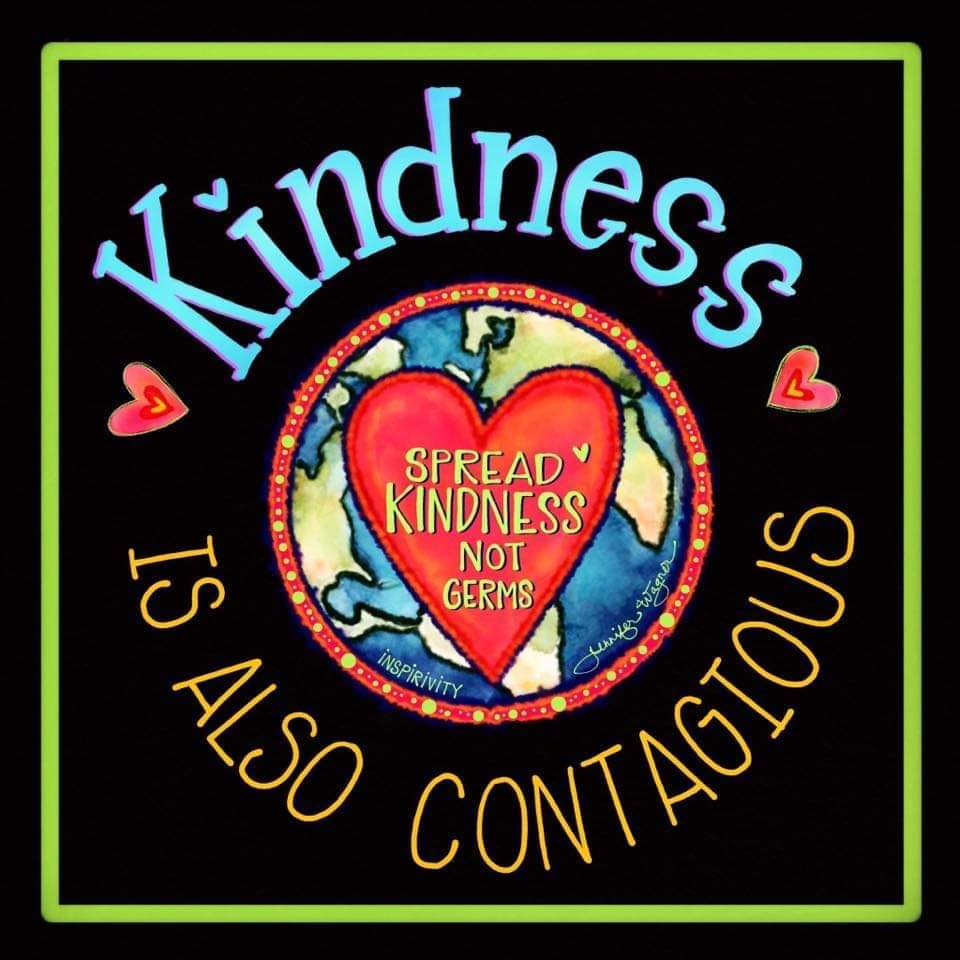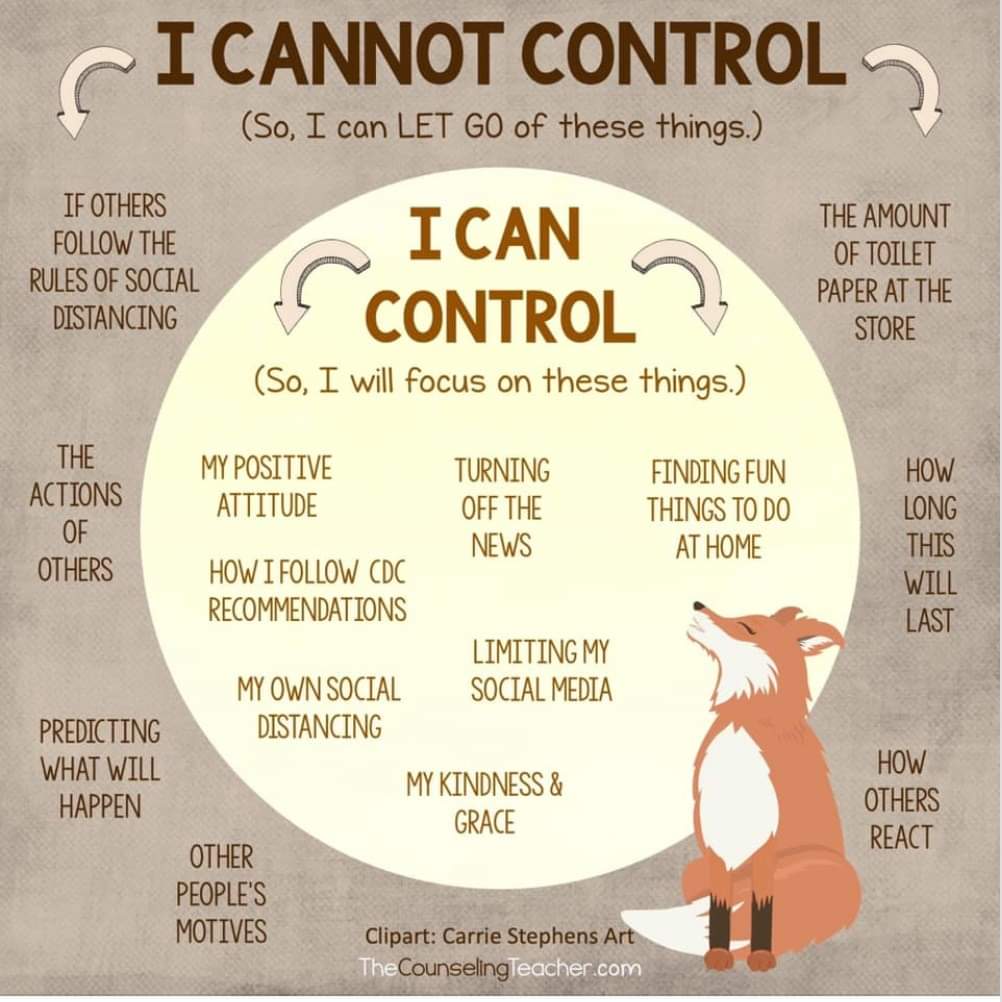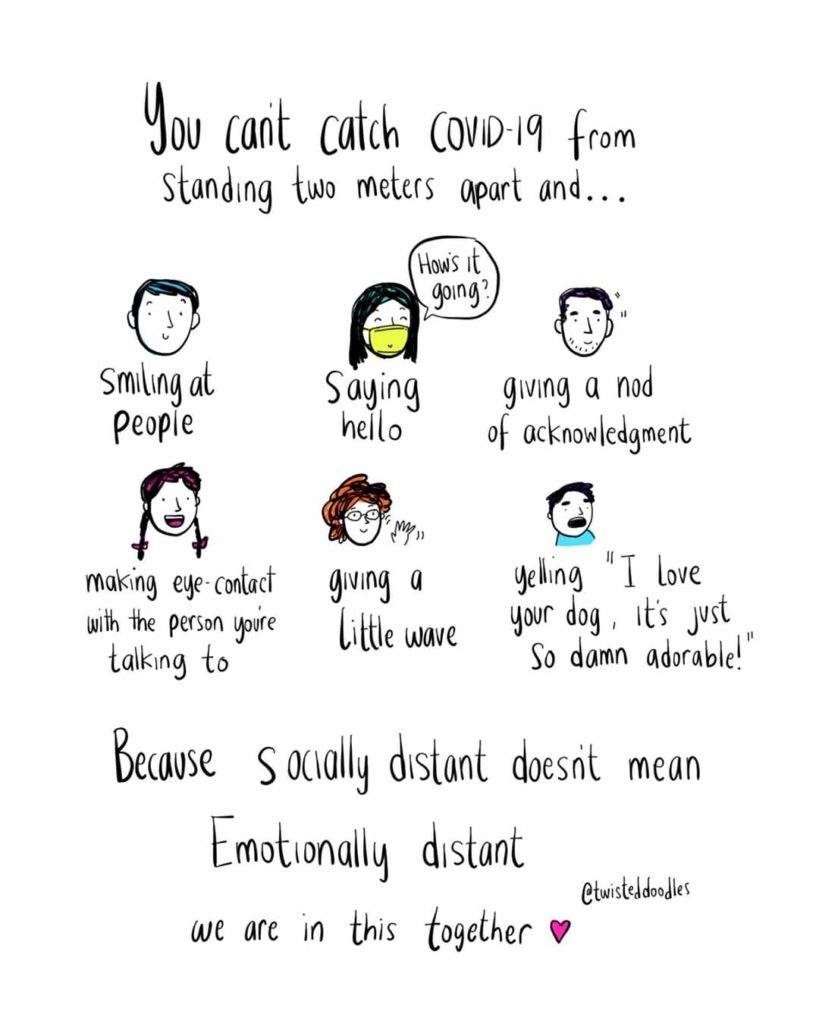 Prayer/Meditation Resources:
Christian Meditation App for Centering Prayer: https://www.contemplativeoutreach.org/centering-prayer-mobile-app
Pray As You Go daily meditation on scripture: https://pray-as-you-go.org/home/
Pray As You Stay meditations specifically designed for use during this pandemic and physical distancing: https://pray-as-you-go.org/article/pray-as-you-stay-week-1
The meditation app Headspace is offering free resources during this global pandemic. Check out what they're offering: https://www.headspace.com/covid-19
Praying the Rosary: https://dynamiccatholic.com/5-million-rosaries/how-to-pray-the-rosary/
Virtual Stations of the Cross for Lent: https://bustedhalo.com/video/virtual-stations-of-the-cross
Pray the Mass online: https://saltandlighttv.org/mass/
Mental Health Resources: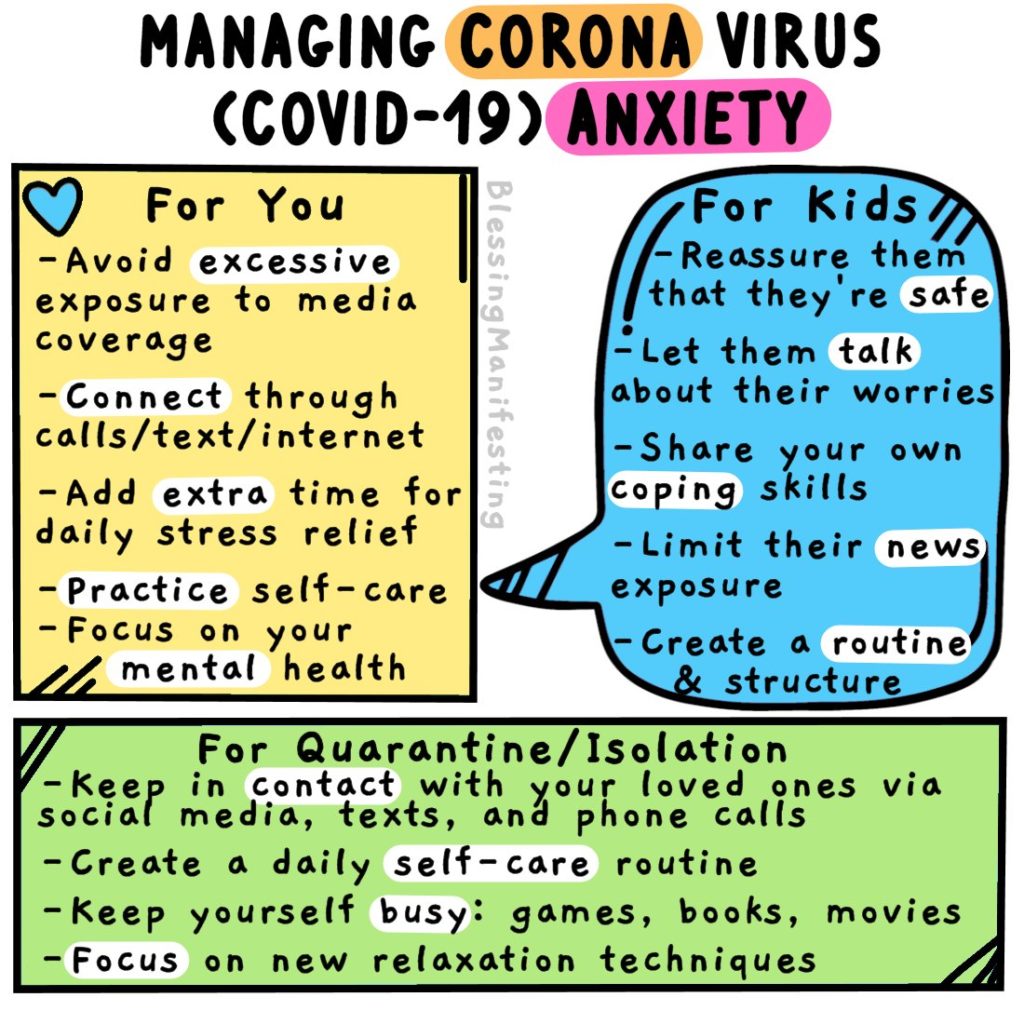 Resources from Children's Mental Health Ontario: https://www.cmho.org/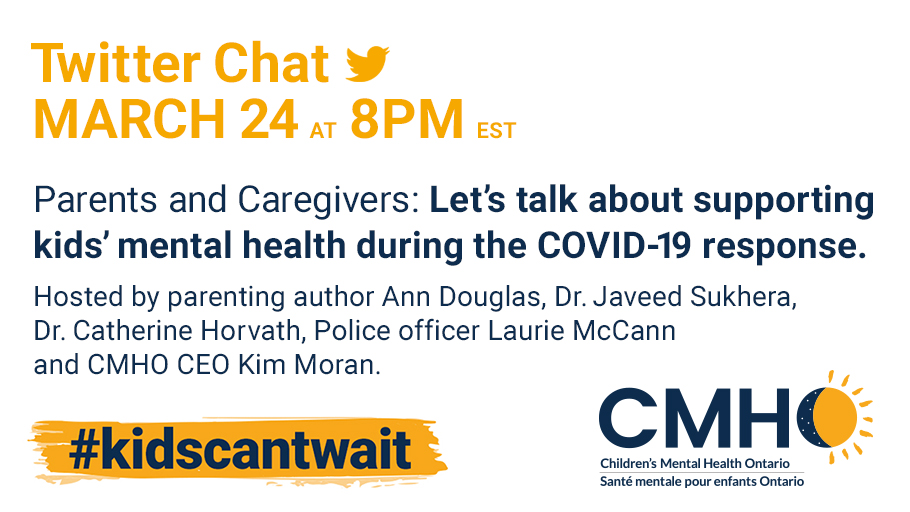 Reach Out Centre for Kids: https://rockonline.ca/ ROCK's 24 Hour Crisis Line 905 878 9785
Community Resources in Halton:
Various resources in the region, including food banks: https://halton.cioc.ca/record/OAK0007
Has your employment been affected or are you wondering how to access emergency benefits? https://www.canada.ca/en/employment-social-development/corporate/notices/coronavirus.html
Need legal help? https://www.haltonlegal.ca/
And of course, humour often helps!