Thank you to everyone who supported our Grade 12 Business Leadership Class and for donating to their Wicked Week On Woodward event.
The event raised $2 086 that is being shared between two charities, Sick Kids Foundation ($1 043) and Burlington Food for Life ($1 043).
See Mr. Di Ianni, Ms. Thomas and Mr. Chliszcyk getting pies in the face!
Follow us:

@acshalloween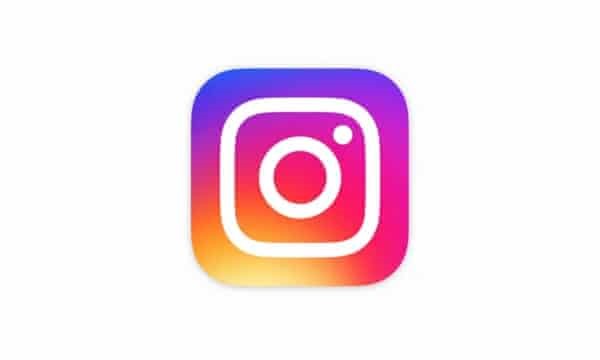 wickedweekonwoodward