Congratulations to Our 2021 Graduates!
Scroll down for the videos along with some inspirational words to take with you as you enter the next chapter of your life.
Take the first step in faith. You don't have to see the whole staircase, just take the first step.
– Martin Luther King, Jr.
Holy Trinity Virtual Graduation Ceremony
As we strive to reach our goals, life can be a climb! But this is not something to fear – this is a challenge to embrace. As you move forward into the very exciting next stage in your life, remember you only must take one step at a time. It is in taking each step that you learn the true nature of your determination. That you learn what is truly important! That you celebrate each of your successes! Tonight, marks a significant step in your climb – an achievement to be truly applauded!
It does not matter how quickly you make the climb – for each of you must establish your own pace. Sometimes you may need to pause, catch your breath, use the railing for support, look out the window – none of this matters as long as you keep taking the next step. Always remember as you climb higher – your perspective changes. You are able to see so much more, appreciate the greater scope of what is around you and what you have learned! This journey, this climb is exciting, and you are about to start a new flight of stairs!
– Ms. Teresa Castellarin, Holy Trinity Principal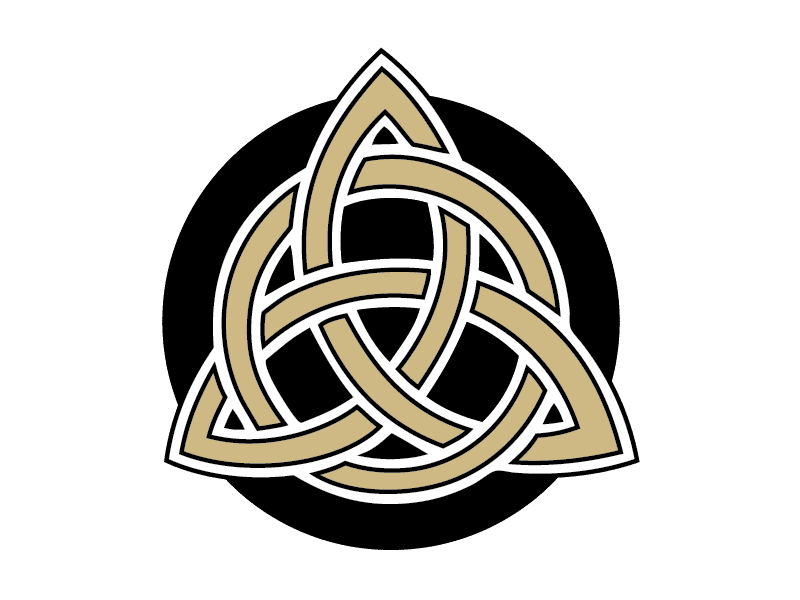 Student Graduation Committee: Farewell to 2021
Be open…to hope and to yearn for fullness, yearn to give meaning to your future, to your whole life, to imagine the appropriate journey for each of you and to choose the path that brings you peace and human fulfillment. Appropriate journey, choose the path…what does this mean? Do not stand still, a young person cannot stand still and journey…this is your challenge!
–Pope Francis, Address, July 2014
Class of 2021