In July 2022, the Ministry of Education released its Plan to Catch Up, outlining the resources and supports that will be in place in Ontario schools during the 2022-2023 school year. The plan begins with a return to in-person learning that includes sports, clubs and field trips.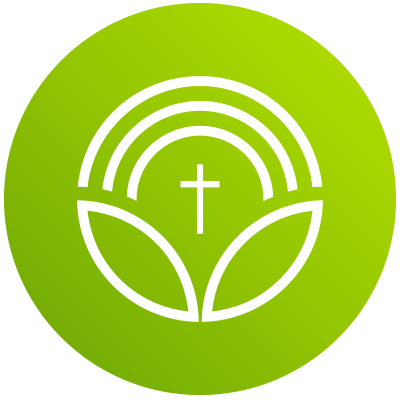 Mental Health & Well-being
As a Catholic school, we are committed to a mentally healthy return to school that honours and celebrates the identities and lived realities of students, and makes meaningful connections to life at home and in the community.
During the 2022-2023 school year our school will continue to offer a variety of supports through a tiered approach to support all students and target intensive help to those who need it most.
We will:
prioritize mental health and well-being as a key condition for every student to learn and flourish.
ensure that every student has access to differentiated and identity-affirming mental health supports and services.
cultivate a shared responsibility to protect and promote student mental health.
listen and activate student agency, participation, and voice.
ensure all school staff can recognize when a student is struggling, and know the pathways to access support.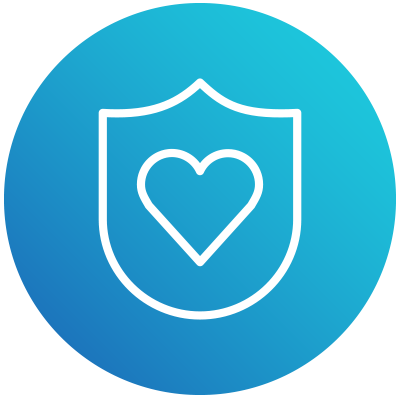 Health & Safety Requirements 2022-2023
In accordance with the Ontario Ministry of Education guidelines released on August 5, 2022, COVID-19: Health and Safety Measures at Schools, most of the health and safety protocols that were in place at the end of the 2021-2022 school year will remain in place as we begin the 2022-2023 school year.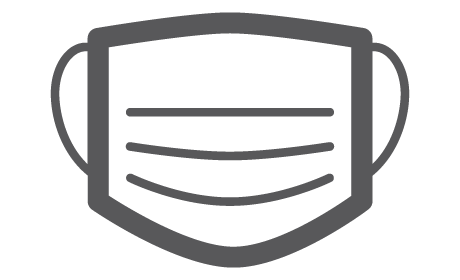 Use of Masks and Personal Protective Equipment (PPE)
During the 2022-2023 school year, masks will generally not be required for students, staff and visitors in schools, school board offices, or on student transportation.
Personal protective equipment (PPE), including masks, may be required if there is an increased risk of exposure, as directed by the COVID-19 school and child care screening tool.
Our school will continue to promote respectful, welcoming and inclusive learning environments for all individuals – those who may choose to wear masks, and those who may choose not to wear a mask while on school property.
Please know that our school will support the decision of parents and guardians who may want their children to continue wearing masks, however staff will not be monitoring or enforcing mask use in students.
---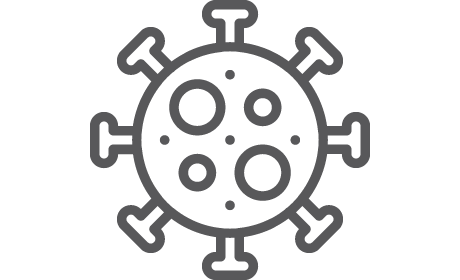 COVID-19 Symptoms Protocol
School and Child Care Screening Tool
The School and Child Care Screening Tool was updated on August 31st to include the latest guidance from the Ministry of Health.
It is still recommended that staff, students and visitors continue to self-screen every day before attending school using the School and Child Care Screening Tool.
This screening tool is also available in multiple languages if needed.

NOTE: schools no longer verify student or staff screening results.

Students, staff and visitors experiencing symptoms consistent with COVID-19 as identified in the screening tool must not attend school/work and should follow the guidance provided in the screening tool.
Reporting Absences
Our school will continue to monitor absence rates and notify the local public health unit if the absence rate increases above what the school typically experiences.
Current public health guidance does not require families to inform the school if their child tests positive for COVID-19 on a PCR or Rapid Antigen Test. Schools will no longer be tracking or communicating about reported cases of COVID-19 with their school communities.
Rapid Antigen Tests
Students and staff continue to have access to rapid antigen tests, as required. Contact our school office to request a test kit.
---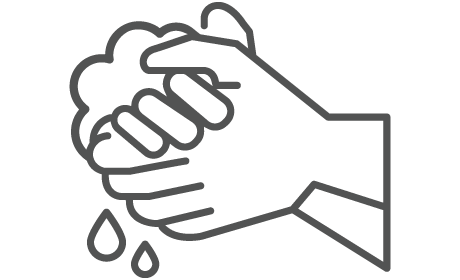 Hand Hygiene & Respiratory Etiquette
Hand hygiene and respiratory etiquette are among the most important protective strategies and will continue to be reinforced and integrated throughout the school day.
Breaks will be scheduled to allow students to wash their hands at appropriate times during the school day.
Hand sanitizer pump dispensers will be provided in all classrooms without a sink, including portable classrooms.  ​
Hand soap will be provided in all classrooms with a sink. ​
Resources:
---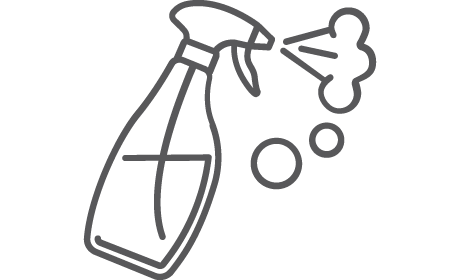 Enhanced Cleaning & Disinfection Protocol
Enhanced cleaning protocols will continue, with daily disinfection of high-touch points in common areas.*
*High-touch surfaces include washrooms, doorknobs, handrails, and bottle filling stations.
---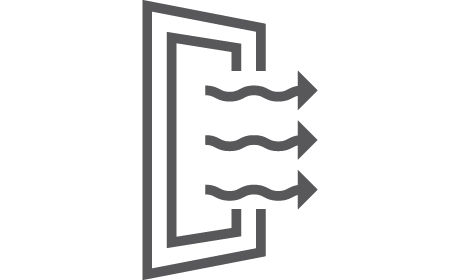 Ventilation in Classrooms/Portables
We will continue to implement ventilation best practices in our school.
Ventilation systems will operate two hours before the start of the school day.
HEPA filters are installed in all learning environments.
Questions?
Public Health Ontario has updated its Frequently Asked Questions document on Use of Portable Air Cleaners and Transmission of COVID-19
Standard Ventilation Measures Report
---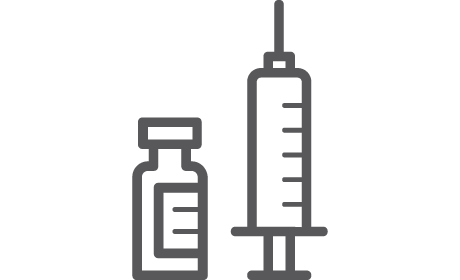 Halton Region Public Health Measures & Vaccinations
Getting vaccinated continues to be an integral part in helping to stop the spread of COVID-19 in our community.
Halton Region Public Health has released a letter to parents and guardians about COVID-19 health and safety measures in schools, COVID-19 vaccines for school-aged children, and other important updates: Read the September 1st Letter from Halton Region Public Health
Learn more about COVID-19 Vaccinations: