Our latest news
We post our news regularly keeping it fresh. Take a look at our views and options.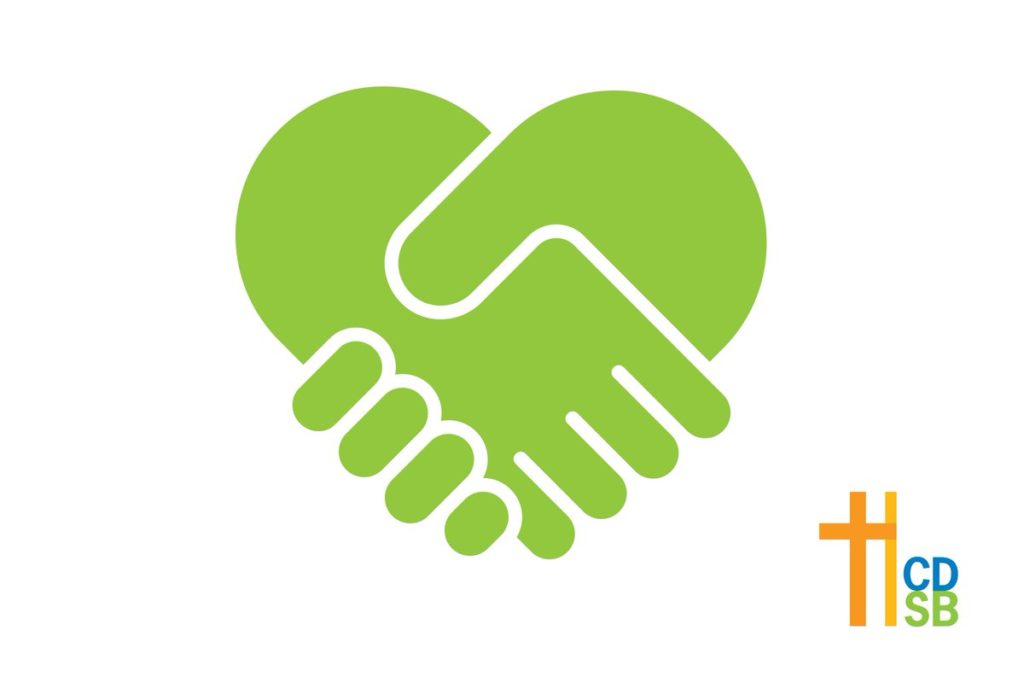 A statement from our Director of Education, Pat Daly, on our commitment to creating safe, welcoming and inclusive school communities across HCDSB.
Like many of you,
Read More »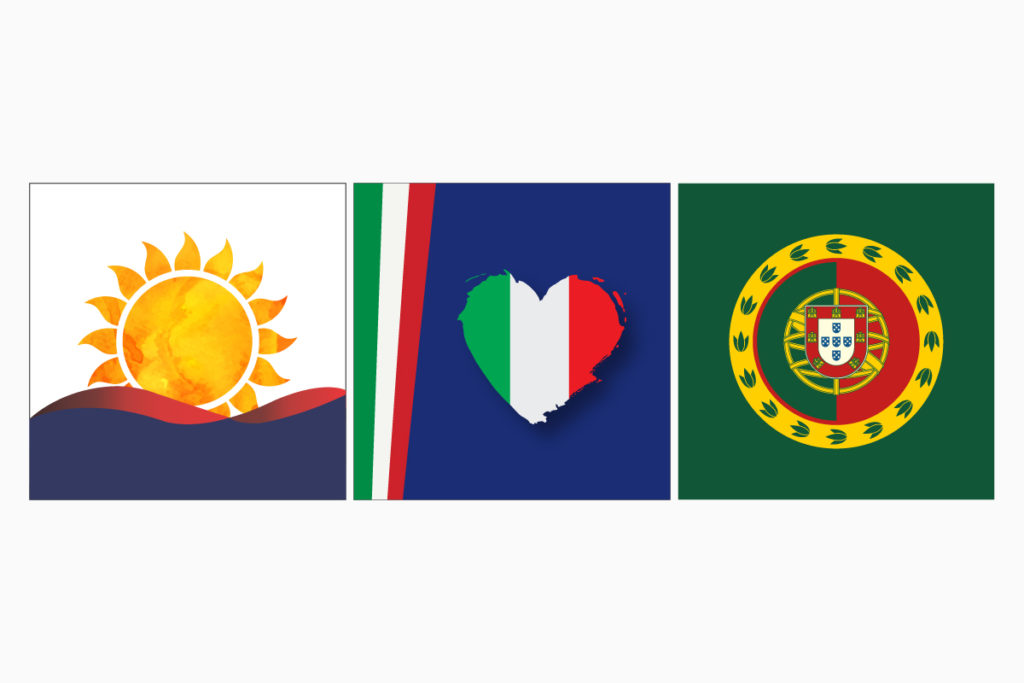 June is Filipino, Italian and Portuguese Heritage Month in Canada.
This month is an opportunity to honour and celebrate the contributions of Filipino, Italian and Portuguese Canadians to the social,
Read More »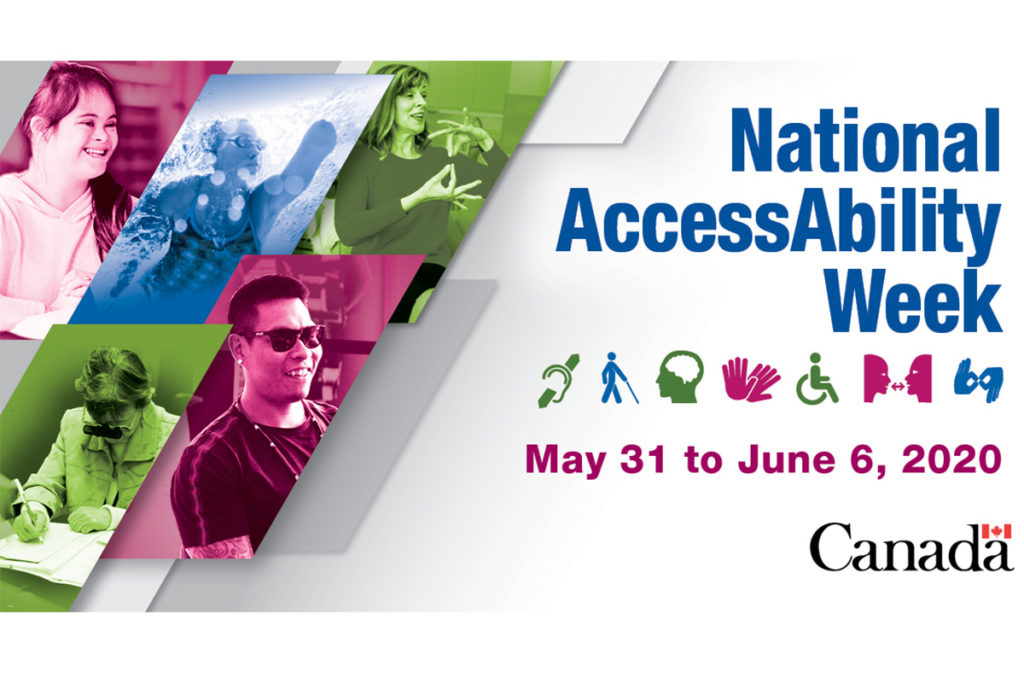 Silence is Not an Option