Our latest news
We post our news regularly keeping it fresh. Take a look at our views and options. You may have recently read or seen in the news about the potential strike by the Ontario Secondary School Teachers' Federation (OSSTF), which may take place on Wednesday, December 4,
Read More »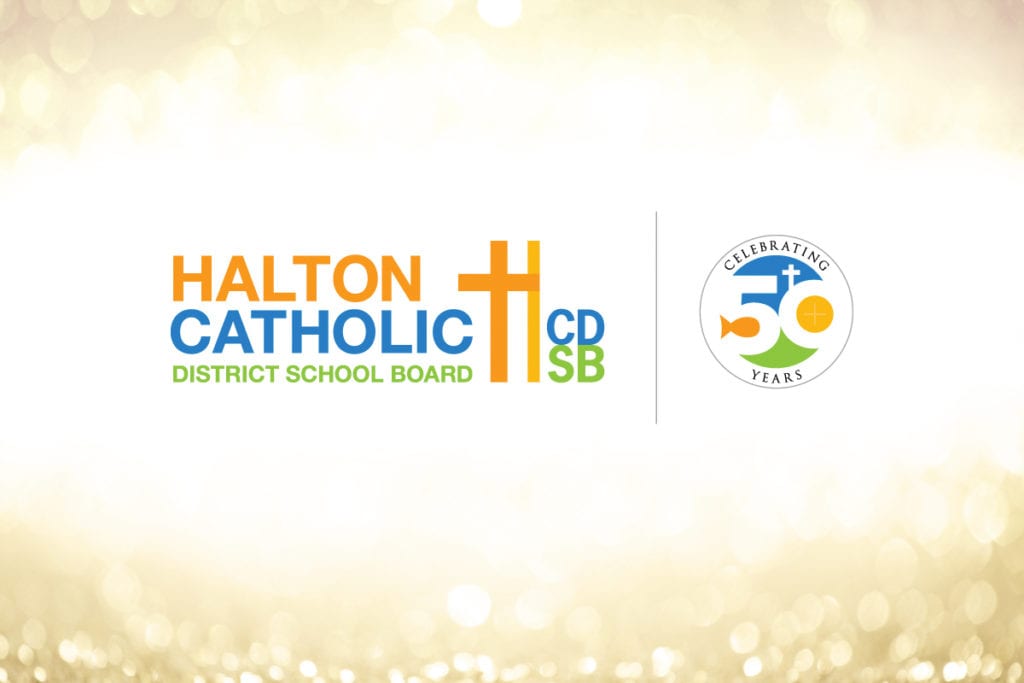 This year marks the 50th anniversary of the formation of the Halton Catholic District School Board, and we are celebrating!
Our school district was born in 1969, when the Burlington,
Read More »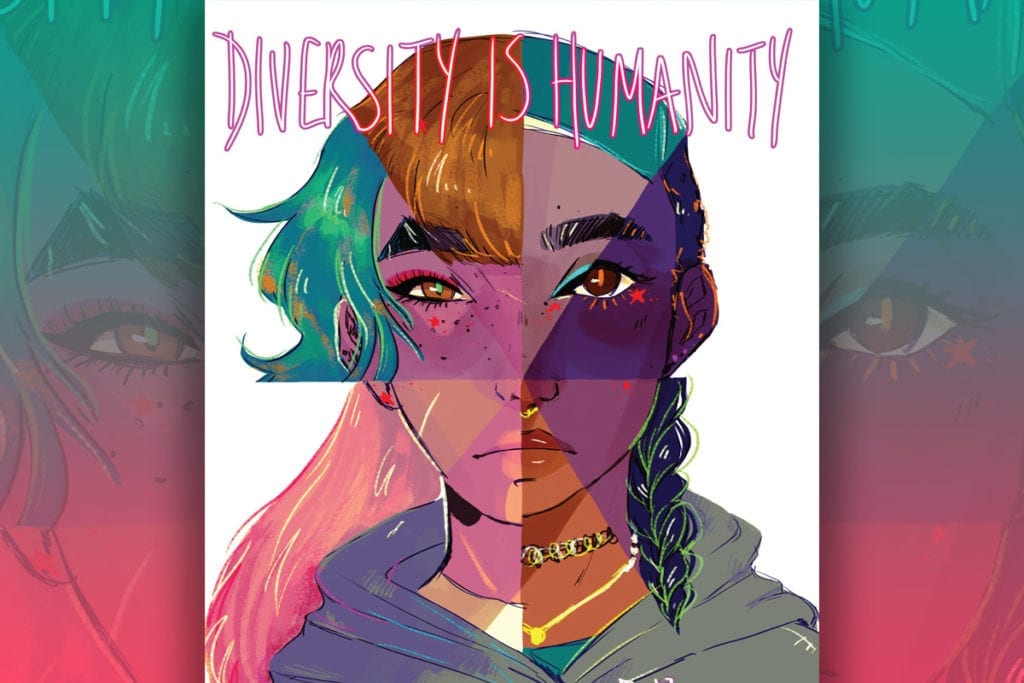 The third week in November is the designated Bullying Awareness and Prevention Week in Ontario.
From November 17-23, 2019, the Halton Catholic District School Board (HCDSB) will join school boards around the province in enhancing awareness and understanding about bullying,
Read More »
OSSTF Job Action WILL NOT IMPACT HCDSB Schools