Latest News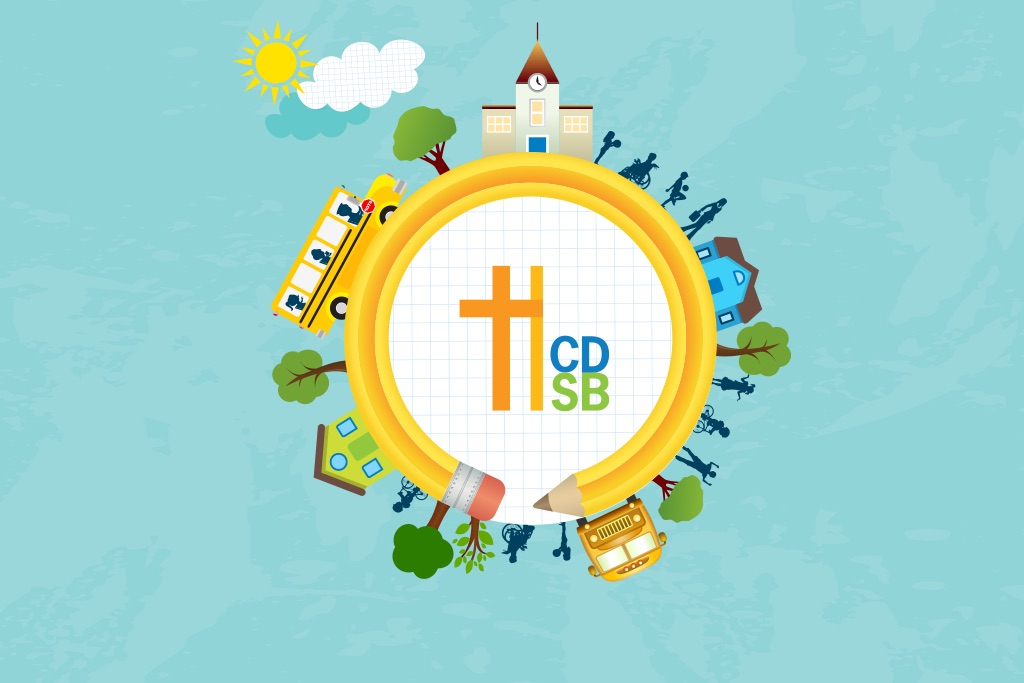 In preparation for the return to school, we are taking into consideration what the current COVID-19 situation may look like in September by planning for all potential scenarios.
As we await further direction from the Ministry of Education,
Read More »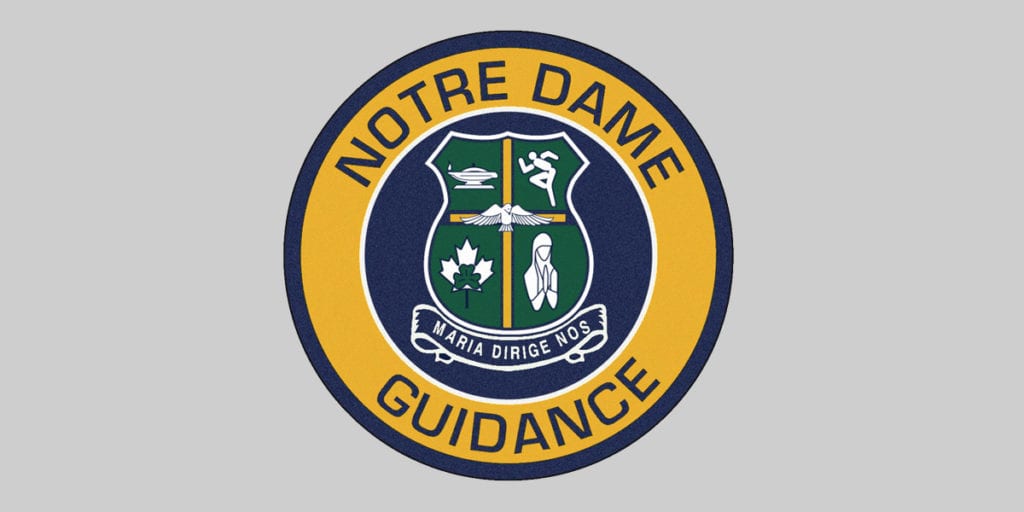 A "Welcome to Summer School" letter has been emailed out to you. Please read this over carefully and should you have any questions please reach out to the contacts listed on the letter.
Read More »
Return to School Options ~ We Want Your Feedback