Latest News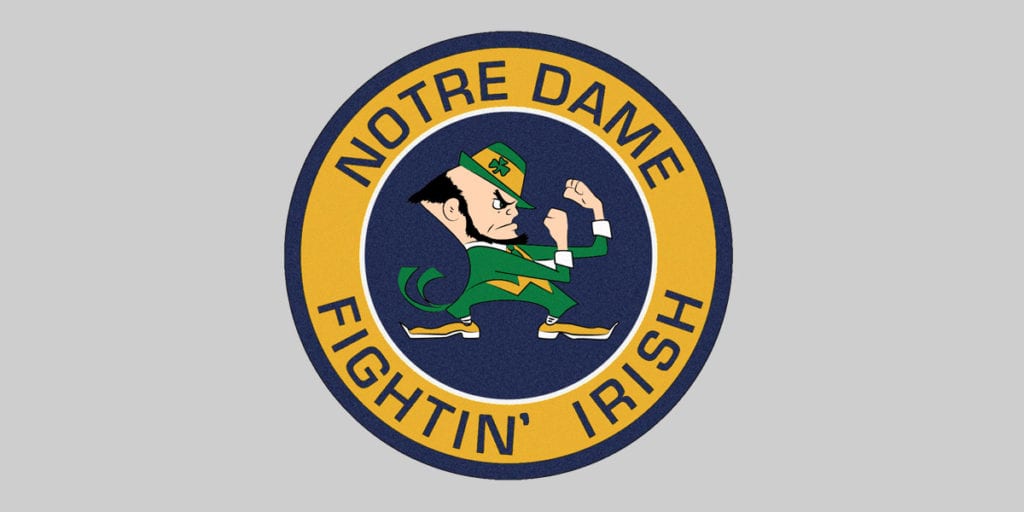 Congratulations to Sean Clarke, who was elected by his peers to be Notre Dame's Validictorian!
Thank you to everyone who put their name forward, and who took the time to vote!

We look forward to our 2020 Graduation Activities, whenever they may be!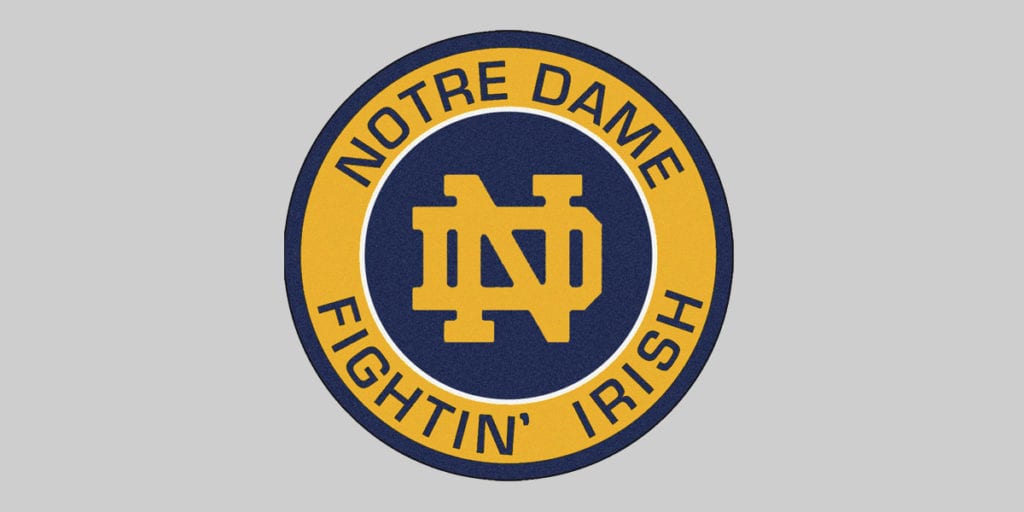 Attention Graduates.
The Yearbook would like to feature as many grade 12's as possible in the 2020 yearbook.
This is your last chance to submit a grad baby photo & message or grad quote.
All submissions must be in by Friday, May 29!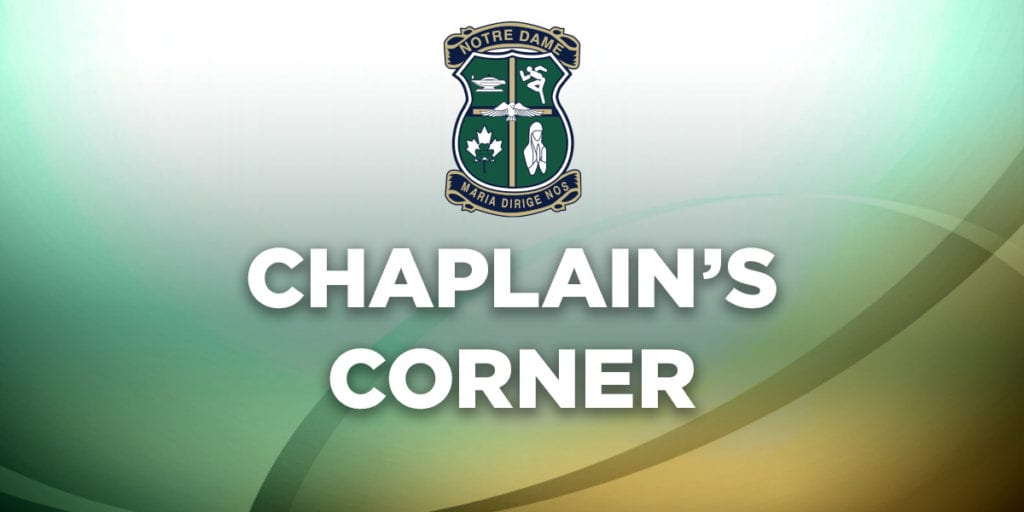 Our thought for the day (Monday May 25)
"Just because something isn't happening for you right now, it doesn't mean that it will never happen."
In the name of the Father and of the Son and of the Holy Spirit.
Read More »
Sean Clarke – ND's Valedictorian 2020!