Latest News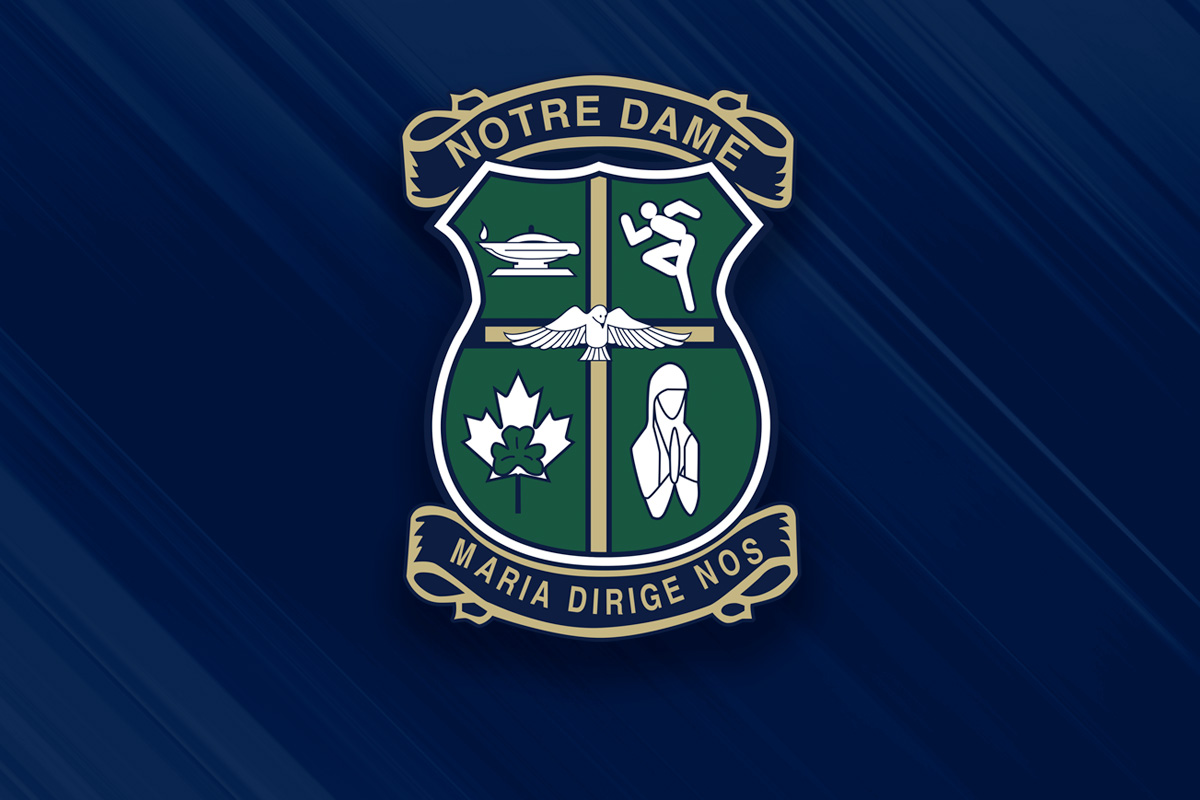 A very warm welcome to Mr. Roberts, the new Principal at Notre Dame Catholic Secondary School. You may recongnize Mr. Roberts from his time at ND as a VP, we're very happy to have Mr. Roberts back as a member of our school community.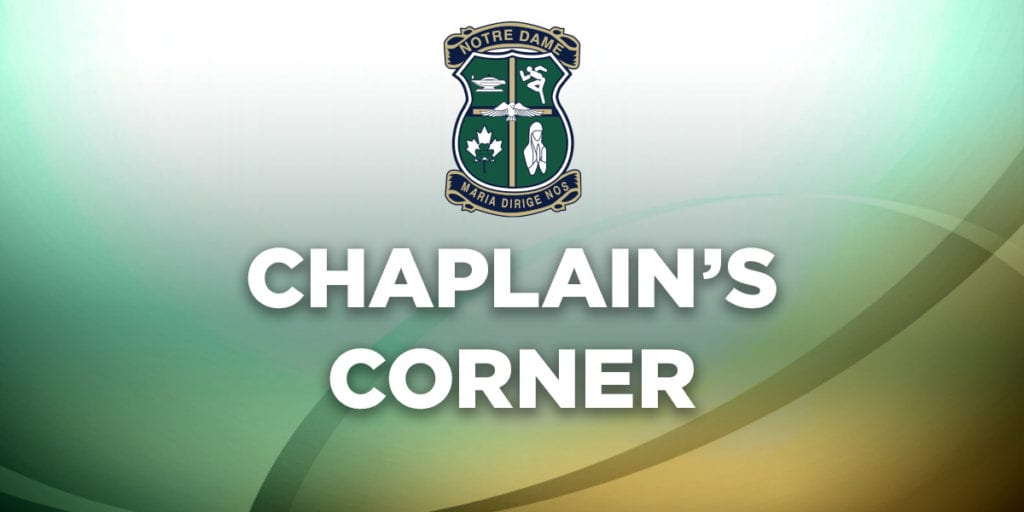 Our thought for today, Monday October 19, 2020 is by John Quincy Adams
"If your actions inspire others to dream more, learn more, do more and become more,
Read More »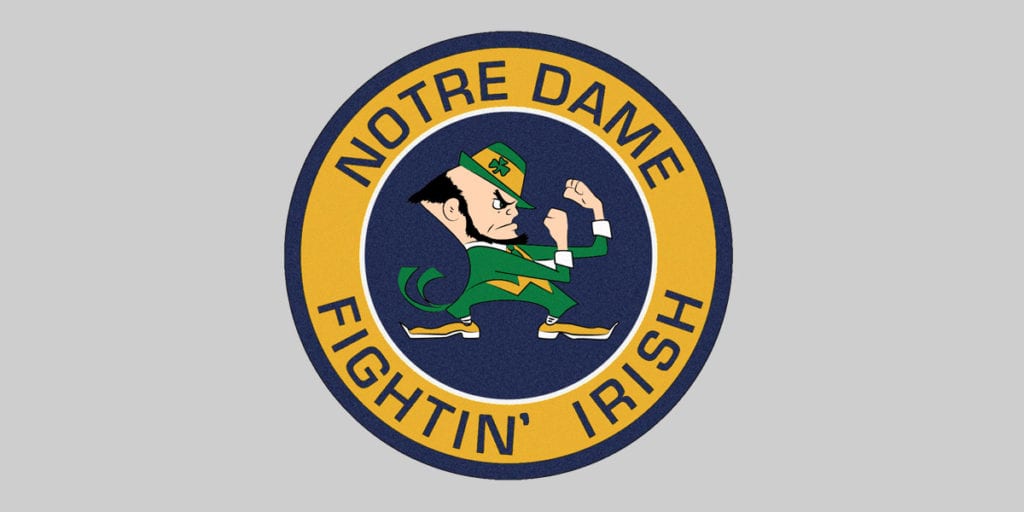 Requests for Timetable changes for quadmester 2 and semester 2 will now be considered. There will be no changes to quadmester 1 courses.
Please note that changes cannot be guaranteed due to enrollment limitations.
Read More »
Welcome Mr. Roberts!