Latest News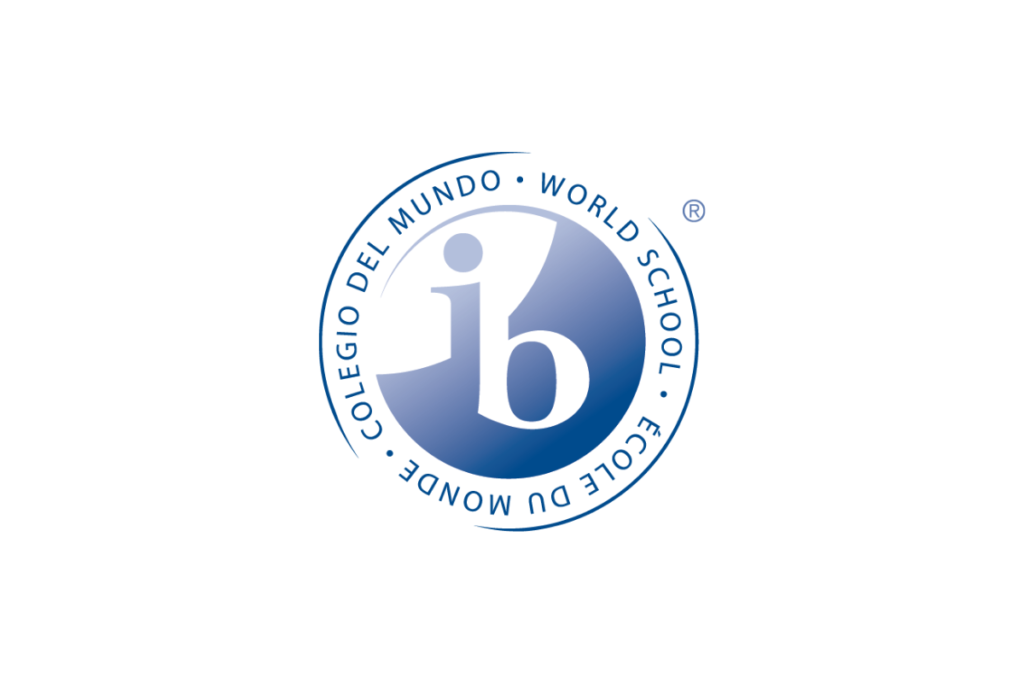 We are proud to announce our IB results for our June 2020 Graduating Class.
52 out of 57 students received the diploma.
The average points awarded to a candidate was 34.
Read More »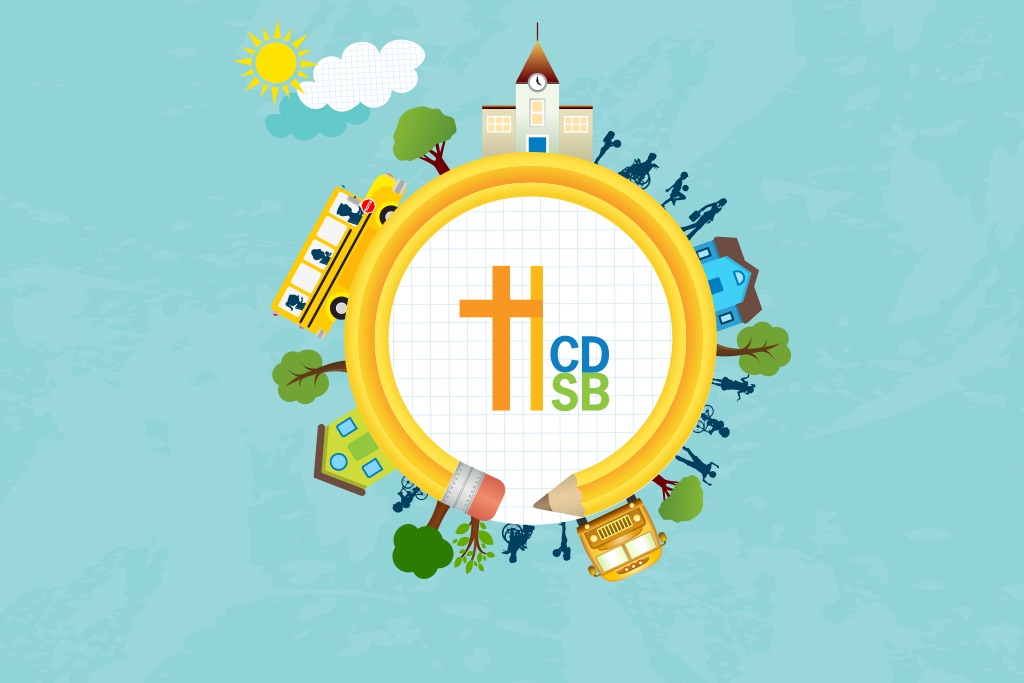 In preparation for the return to school, we are taking into consideration what the current COVID-19 situation may look like in September by planning for all potential scenarios.
As we await further direction from the Ministry of Education,
Read More »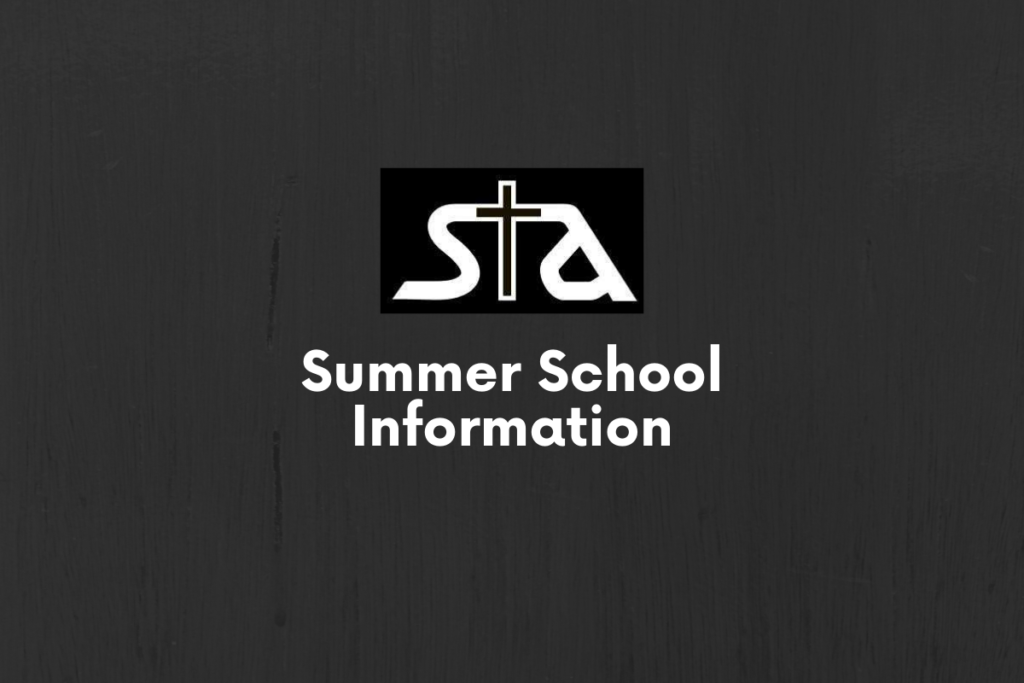 On Tuesday June 30, welcome letters to summer school students with login information and expectations. These were delivered to the students email. Please click here to view the letter.
Read More »
Our IB Results