Online registration is available for students new to HCDSB entering Grade 9 to 12
Please note: Online registration is for new students only. If your child is already registered at an HCDSB school, you do not need to register online.
How Do I Register?
Online registration is available as the first step of the registration process.
If you have never used the online registration portal, you will need to create an account first:
Click on the Online Registration link.
Hit 'Sign in' on the top right-hand corner.
Press the green button to 'Create an account'.
Once you have done this, you will be able to login with your personal username/email and password. Register Online Now!
Part 2: Completed Forms Specific to St. Thomas Aquinas
Please complete the following forms (below) that apply to your son/daughters' grade. Once you have completed please email these forms to Debbie Hayward at haywardd@hcdsb.org. Please ensure all forms have the required signatures. For questions please contact Mrs.Hayward at (905) 842-9494 extension 3001
For new grade 9 students for 2021/22
a. Grade 9 Checklist
b. Grade 9 Option Form
c. Consent Form
For new grade 10-12 students for 2021/22
a. Grade 10-12 Checklist
b. Grade 10 – 12 Option Form ​
c. Pre-Admission Questionnaire ​for grade 10-12
d. Consent Form
Part 3 – In-Person Registration
Once St. Thomas Aquinas has received your online registration and you have emailed all completed forms to haywardd@hcdsb.org the Guidance Secretary Mrs. Hayward will contact you to set up an appointment to verify all legal documentation that the school requires. PLEASE DO NOT SEND LEGAL DOCUMENTATION THROUGH EMAIL DUE TO PRIVACY ACT. A voluntary activity fee of $65 by cheque or cash can be submitted at this time.
What Will I Need to Register?
After you are contacted by our school, you must bring the following documents with you to your appointment (required documents):
Birth Certificate or proof of age
Proof of address ~ phone bills and drivers licenses are not accepted.
Custodial documents if applicable
Option sheet and consent form with signatures
​​​​​​​​​​​​​​​​*Immunization records are not required to register your child in school, however students are required to be vaccinated or have a valid exemption. Report your child's immunizations through the Immunization Reporting Form, available on the Halton Region Health Department website: www.halton.ca.
Other Important Helpful Information
MyBluePrint and Online Payment Instructions
STA Social Media Links
@STA_Oakville_SS (STA Student Services)
@STAOakville (STA Main Twitter Page)
@gostaraiders           (STA Athletics)
How do I know if this is my home school?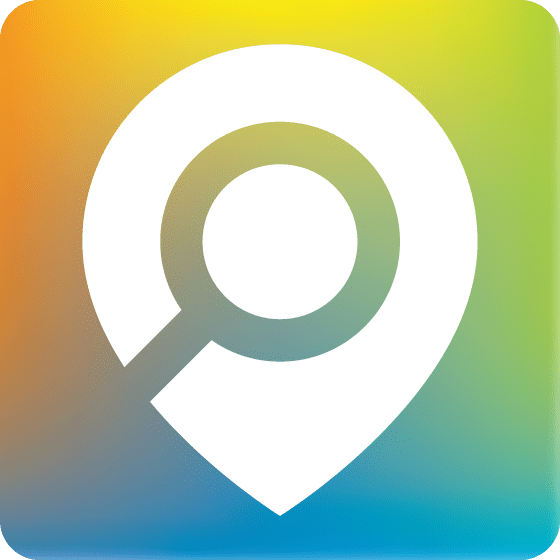 Not sure which school is in your boundary? Use the School Finder Tool here to determine your home school.
For more information, please visit the Board's website.
New to Halton or Canada?
If you are new to Halton Region or Canada, and English is not your first language, we can help you register your child for school! Our Welcome Centre​ staff will provide the support and guidance you need. Learn more about how we can help newcomer students adjust to life in a new country​.
​​​​​​​​​​​Ontario Catholic School Graduate Expectations
In our Halton Catholic schools, we value the whole child, and create conditions that support the spiritual, intellectual, physical and emotional well-being of all students so that they may fulfill their God-given potential.
Students in our Halton Catholic secondary schools are called to embrace the Ontario Catholic School Graduate Expectations as they work towards their diploma. These expectations define what students are expected to know, do and value when they graduate from our Catholic schools.
A Catholic school graduate is expected to be:
a discerning believer formed in our Catholic Faith Community
an effective communicator
a reflective, creative, and holistic thinker
a self-directed, responsible, lifelong learner
a collaborative contributor
a caring family member
a responsible citizen
​​​​​​​​​​​​​​
New Student Registration