Each year, the Halton Catholic District School Board (HCDSB) celebrates exceptional students across our school district at the Annual Student Awards of Excellence Ceremony. This year, due to COVID-19 precautions in place, we are recognizing and congratulating our student recipients virtually!
Congratulations to Deelan Sabido who won the Student Award of Excellence for our school!
About Deelan
Deelan has been actively involved in the betterment of student life at Jean Vanier for four years. He embodies the spirit of The Vanier Way – to accept, include, and serve with love. Deelan cares about the legacy of the school, desiring to leave it a better place by his efforts. He has been a strong voice for students in the Halton Catholic District School Board and has been outspoken to defend Catholic education.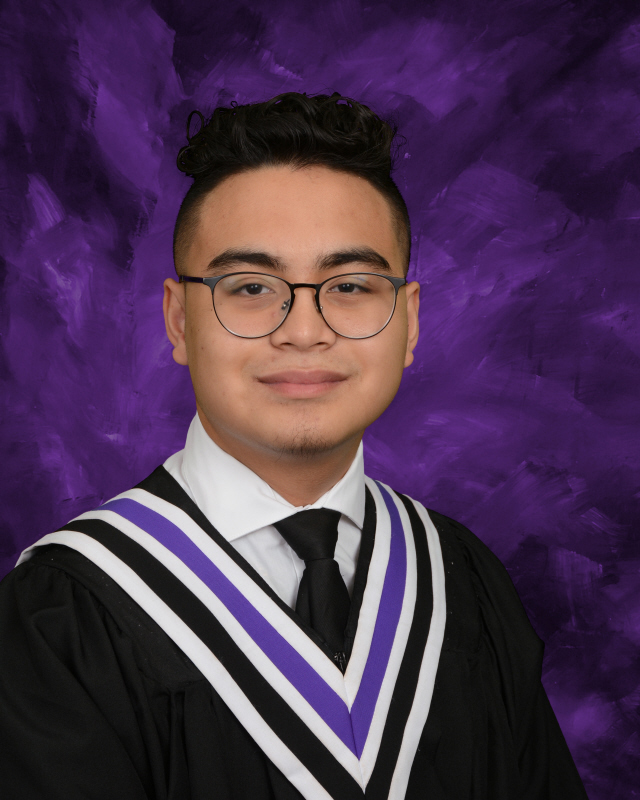 About the Awards
The Student Awards of Excellence are presented annually to a student from each elementary and secondary school who has demonstrated outstanding qualities in Catholic leadership, family commitment, involvement in school affairs and community activities.
The Spirit of Inclusion Award was created by the Special Education Advisory Committee (SEAC), and is presented each year to elementary and secondary students who demonstrate a commitment to school activities and to their community, making their peers feel valued and respected.
To see a full list of award recipients, please visit our Board website.