How Do I Register to come to Bishop Reding?
Grade 8 students going into Grade 9 (for 2022-2023 school year)
Grade 10-12 students (for 2022-2023 school year)
STEP # 1 – Registration with HCDSB
Complete HCDSB online registration. (LINK) ** only for Public and Private school students.
STEP # 2 – Retrieving Student Credit Counselling Report or Transcript
Credit Counselling Reports or Transcripts can be retrieved by contacting your previous school and requesting that documentation. Bishop Reding Counsellors will need this information in order to confirm the pre-requisites for the courses chosen on the option sheet.
STEP # 3 – Option Sheet
Download and complete all fillable sections.
Save to computer.
Ensure that all information has been recorded on option sheet.
Upload document to Bishop Redings' registration form in step #5.
STEP # 4 – Activity Fee
Pay the activity fee of $65. In addition, save a copy of this proof of payment and upload document to Bishop Redings' registration form. Please click on the following link to be directed to the payment on School Cash Online. (PAYMENT)
STEP # 5 – Registration Form
How do I know if this is my home school?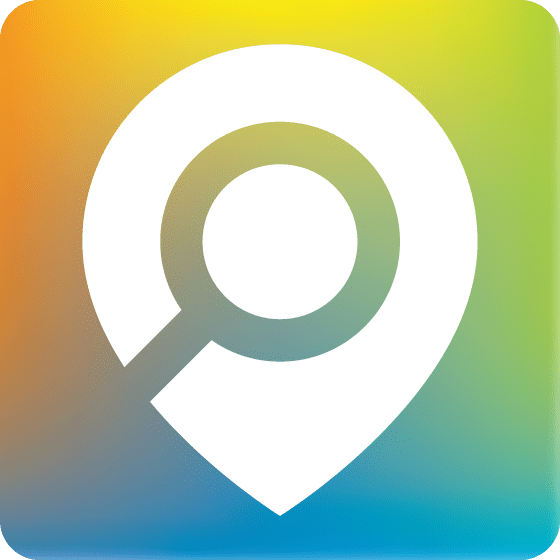 Not sure which school is in your boundary? Use the School Finder Tool here to determine your home school.
For more information, please visit the Board's website.
Grade 9-12 Registration