While the Halton Catholic District School Board, Halton Public Health and Ontario Public Health continue to monitor the global occurrences of COVID-19, it is important to remember that the risk level for Ontario remains low and schools are considered safe.
As is true during every cold and flu season, we all have a part to play in keeping our community safe and stopping the spread of illness.
Proper health habits are the number one way an individual can protect themselves and others from illness: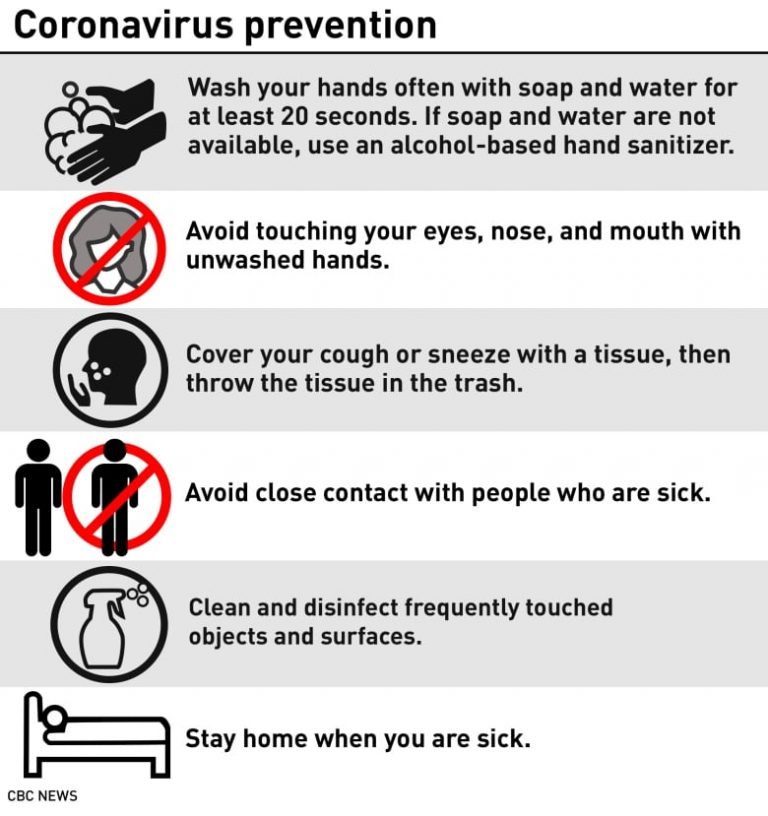 The Administration at Corpus Christi will continue to share information to our community as it becomes available from Halton Public Health. Questions regarding COVID-19 should be directed to the Halton Public Health Department at: 905-825-6000
For the latest information regarding COVID-19, please visit the Halton Region's COVID-19 Webpage.