Dear Parents and Students of Holy Trinity Catholic Secondary School,
Due to the Covid19 pandemic, and with your safety in mind, at this time, we are not doing face to face meetings with students and parents, nor are we accepting walk-in registrations at the school. Instead…
For our current Holy Trinity students, the Student Services Department will be using a google form to address the following timetable requests.
Click HERE to sign up for a Microsoft TEAMS appointment with your Guidance Counsellor.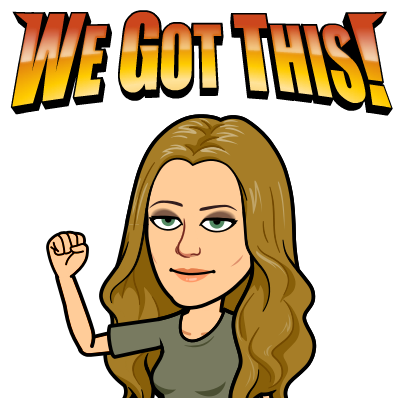 Student Services Appointments